Hamilton Managed
WordPress
Hosting
We've worked with many managed WordPress hosting technologies over the years, so we know what we're talking about when we say that the Google Cloud Platform is in a class of it's own. We provide our Hamilton managed web hosting clients with an unparalleled level of performance, technology, service and support.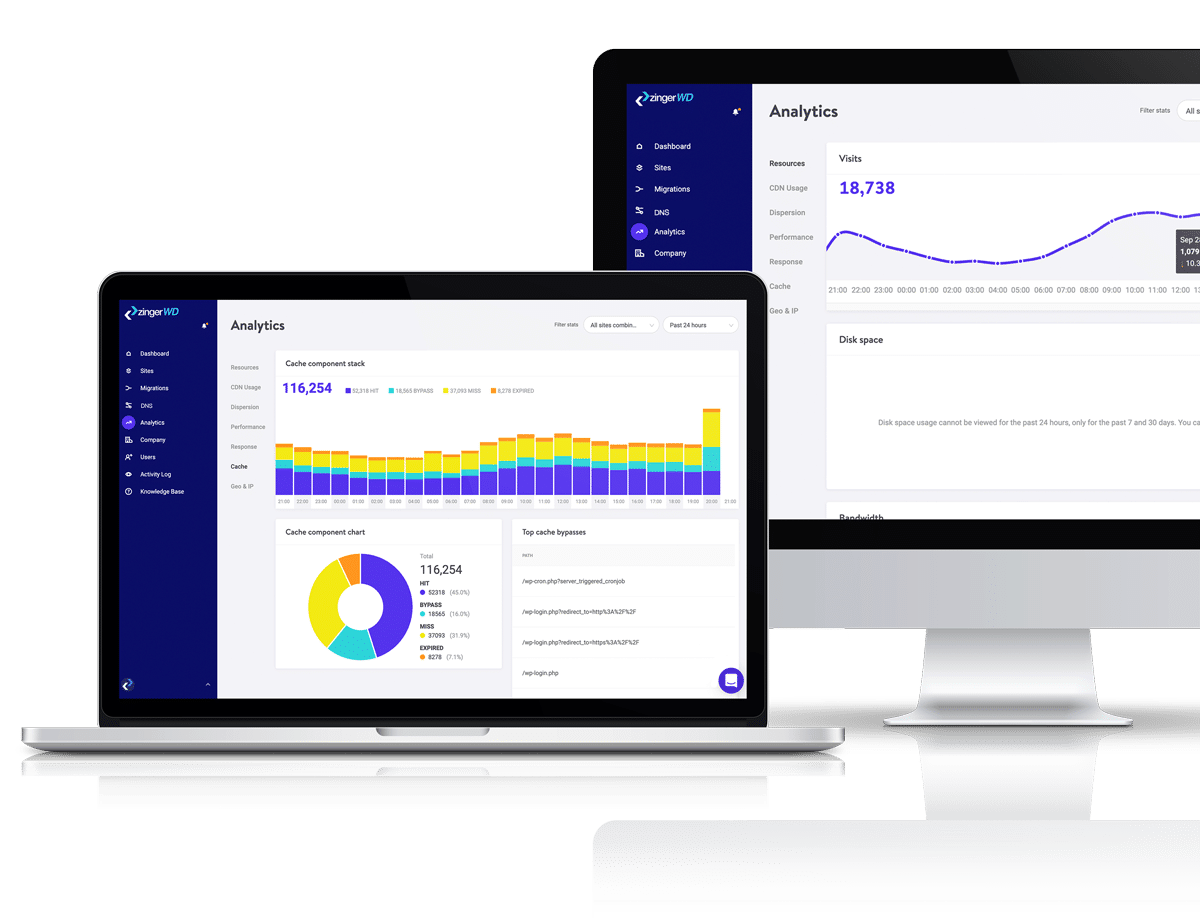 Blazing Managed Hosting
Platform Guaranteed to Perform
Up to 200% faster than
traditional shared hosting.
Your website always has eyes on it for downtime or vulnerabilities.
We Harness the Power of the Cloud​
We have years of experience working with WordPress websites, so we know what our clients need to grow their businesses. Our managed WordPress hosting partners lets us provide you with high-performance Hamilton managed web hosting. Plus, we've fine-tuned every aspect of the experience to make your life easier. All that is possible thanks to Google Cloud's industry-leading infrastructure. By hosting your website on the cloud, you can eliminate scalability issues and see your website load faster than ever before.